Yesterday was a special day. We went to the zoo (as requested by Jo for umpteen times). M & Jo were excited. They still remember what they want to see in the zoo. I think the last time we went was in May?! We have the family membership, but have not been going there for a while.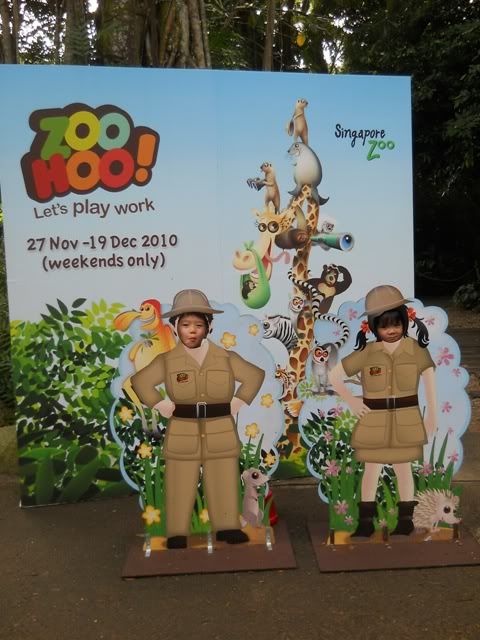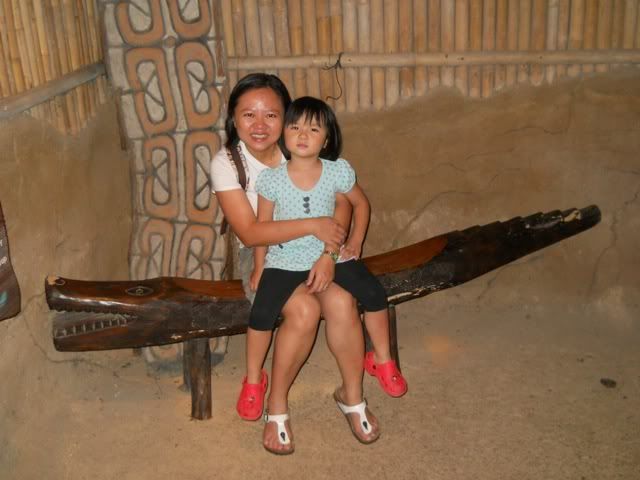 The kids finished the Gardenia butter rolls we brought along and each had a small cup of Ben & Jerry ice-cream (very expensive at $4.40 per cup after discount). Then we went to eat fishball noodles at Yishun market and definitely one of the cheapest around. $2.50 per bowl!
In the afternoon, we watched Rapunzel at GV Vivocity, as promised to the children. By the time the show ended, both children were hungry and tired. We wanted to go off to IMM for dinner, so they could rest in the car. But NO! M wanted to eat there. Jo wanted to eat salmon. The only place I could think of was Marche.
DISASTER!
M ate half a slice of salmon with white rice. Jo had the other half slice of salmon and a jumbo chicken cheese sausage. M complained he was hungry, so we ordered grilled turkey breast. He didn't like it. Then we ordered a pizza (half salami, half mushroom). He complained the pizza was bitter, salty, too sweet. omg. We gave up. $60 spent for a dis-satisfied meal. And the two children were fighting over colour pencils!
Conclusion of this special day was disastrous!
but i managed to get Jo to smile for this photo. actually she was the one who wanted to take photo! :P
Food? We better stick to Japanese food, chinese food. No more western style cooking, i.e. we cannot plan a trip to Oz with the Tans!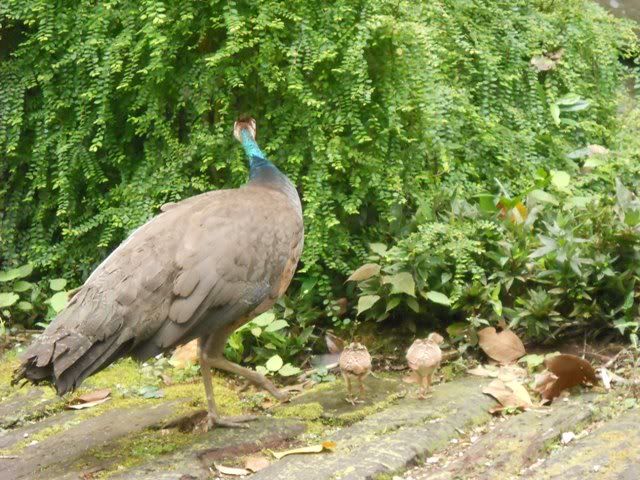 P/s - has anybody else spotted this trio of a pea-hen & her 2 chicks in the zoo? cute!